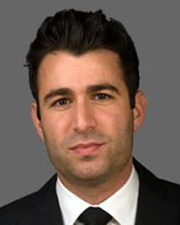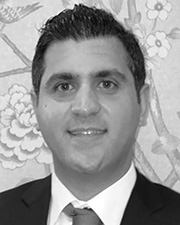 Manhattan, NY Slate Property Group, a Manhattan-based real estate company, has closed on the sale of two buildings on the Upper East Side for $13.875 million. The buildings, 1762 and 1764 First Ave. are comprised of four stores and 26 residential units totaling 17,500 s/f.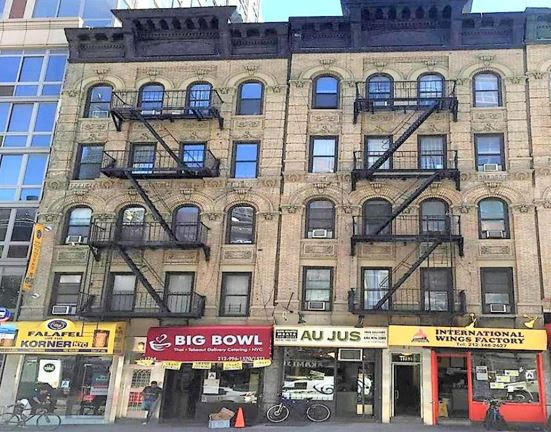 The sellers, Albert and Robert Gilardian of the Gilar Group, owned the buildings for 30 years.
Slate Property Group, led by Martin Nussbaum and David Schwartz, is an owner, operator, and developer of commercial and residential real estate in the New York City metropolitan area. Slate is known for developing properties in Brooklyn and investing throughout Manhattan.
Yoel Sarraf and Ryan Sabet of Venture Capital Properties represented both sides of this deal.